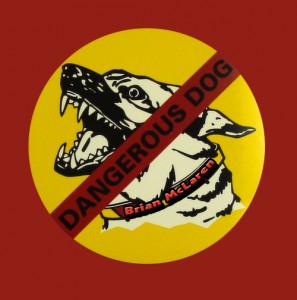 "In those days Israel had no king; everyone did as he saw fit." Judges 17:6
The Book of Judges, in my opinion, is the saddest book of the Bible.  It show what happens to a nation when they lose their way. The book illustrates that every path, is not the right path, just because we call ourselves Followers of God or Christ. There are many imagined ways to God, but only one path is the right path. These are days of darkness and not light; days of confusion and not understanding. We are reliving the Book of Judges, following our own imaginations of what God requires, and missing the mark by a million miles.
Brian McLaren is leading the charge into this new eclectic Christian wonderland. With every book and video, or speaking engagement, more boldness is shown, and more people are mesmerized, with the thoughts of having their own "form" of the Christian religion.  By following Brian's heresy they are cutting wide avenues into the un-saving grace of liberal theology, a land of no return, for most, who venture there.
Tim Challies has read Brian's new book and given a telling review of what is to be found there. If you are so inclined to purchase Brian's book, at least see what others have to say.  In this age of "everyone doing what is right in his own eyes," be very cautious of where you trod, dangers lurk in places you would never expect to find it, and many are swept away by the Serpent's tongue, and pen.
Follow the link below to read Tim's review.
http://www.challies.com/archives/book-reviews/a-new-kind-of-christianity.php